Moonwalks & Bounce Houses
for Rent
Inflatable bounce houses are great to get some energy out. We also offer combo bouncers that will have thing like a basketball hoop or slide built right inside with a bounce area! We specialize in bounce house rentals and will be happy to accommodate your event needs. DROP OFF INCLUDES SETUP AND TEARDOWN FREE OF CHARGE. Event end times after dark are subject to an additional charge.
Professional delivery to
Omaha, NE
and surrounding areas. Please submit a quote or contact us to be sure we service your area.
3 in 1 Excallibur Castle
from $319.00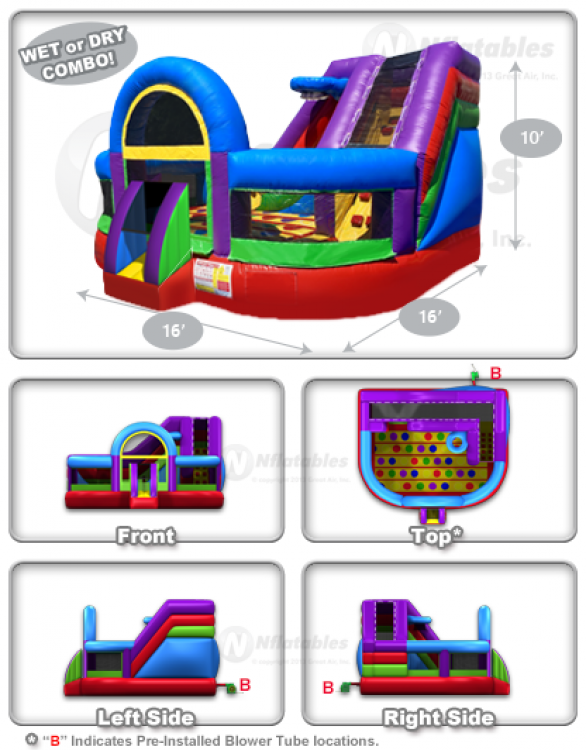 3 in 1 Wacky KidZone Combo (DRY)
from $319.00
3 in 1 Wacky KidZone Combo (WET)
from $369.00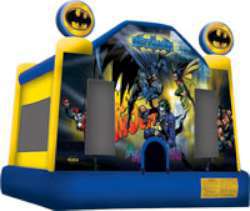 Batman Jump (large)
from $189.00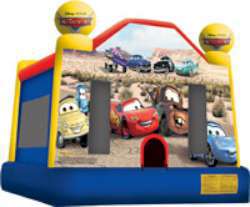 Cars Jump (large)
from $189.00
Crayon Bounce House
from $189.00
Disney Frozen Bounce House
from $189.00
Disney Princess Bounce House
from $189.00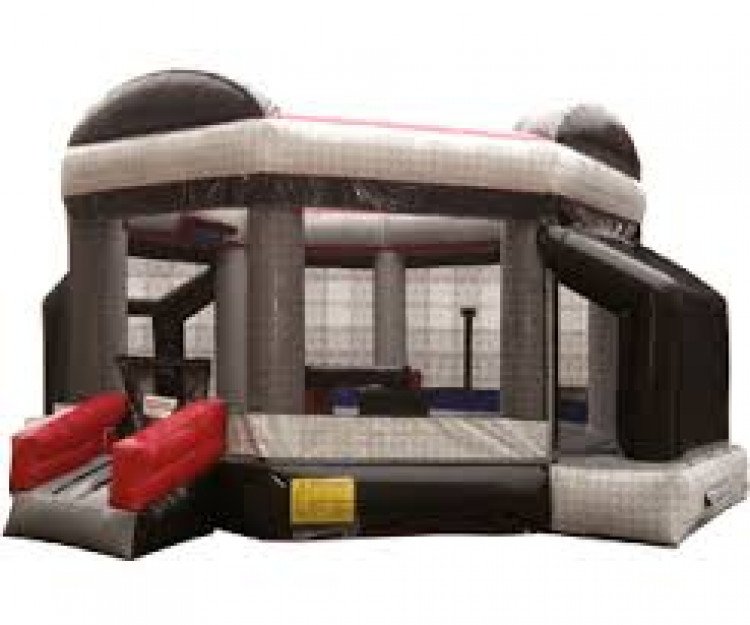 Extreme Octagon Multipurpose Arena
from $495.00
Hello Kitty Jump
from $189.00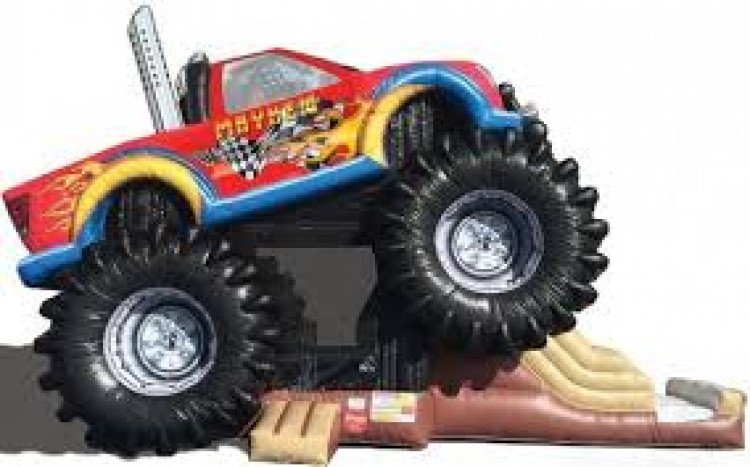 Mega Monster Truck 3 in 1 Combo
from $629.00
Mickey Mouse Moonwalk
from $189.00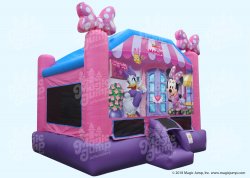 Minnie Mouse Bounce House 15
from $189.00
Ninja Turtles Moonwalk
from $189.00
Ocean Moonwalk
from $189.00
Princess Castle
from $189.00
Queen Castle Moonwalk
from $189.00
Scooby Doo Moonwalk
from $189.00
Space Saver Moonwalk
from $189.00
Spiderman Half-Body
from $189.00
Sponge Bob Mural Moonwalk
from $189.00
Stone Castle Moonwalk
from $189.00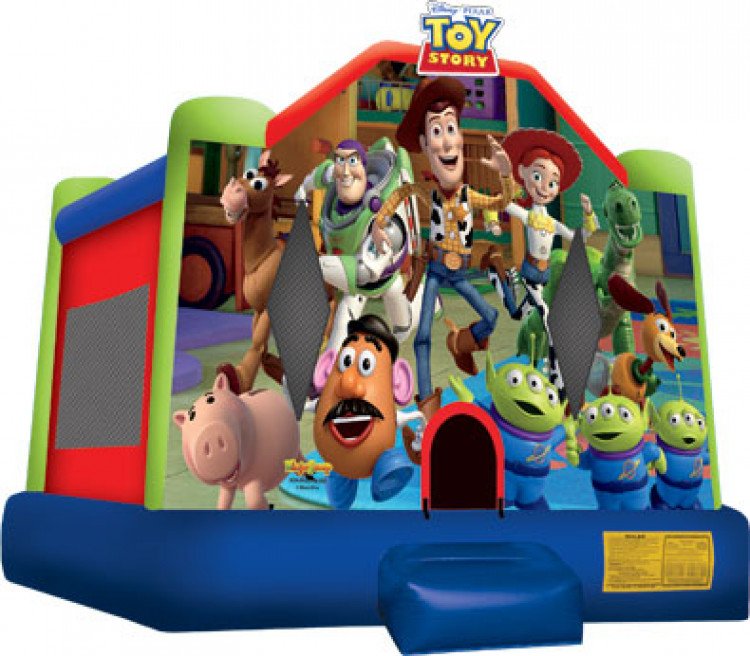 Toy Story Moonwalk
from $189.00
Wall-E Moonwalk
from $199.00