Obstacle Courses
for Rent
Have competitive races and lots of fun with these large inflatables. You can run through the obstacle course as fast as you can, climb over and under things, slide down slides and just have a lot of fun. Some of these have two spots for starting, so kids (or adults) can go at the same time.
Professional delivery to
Omaha NE
and surrounding areas. Please submit a quote or contact us if you want to make sure we service your area.
30' Rock Climb Obstacle Course
from $345.00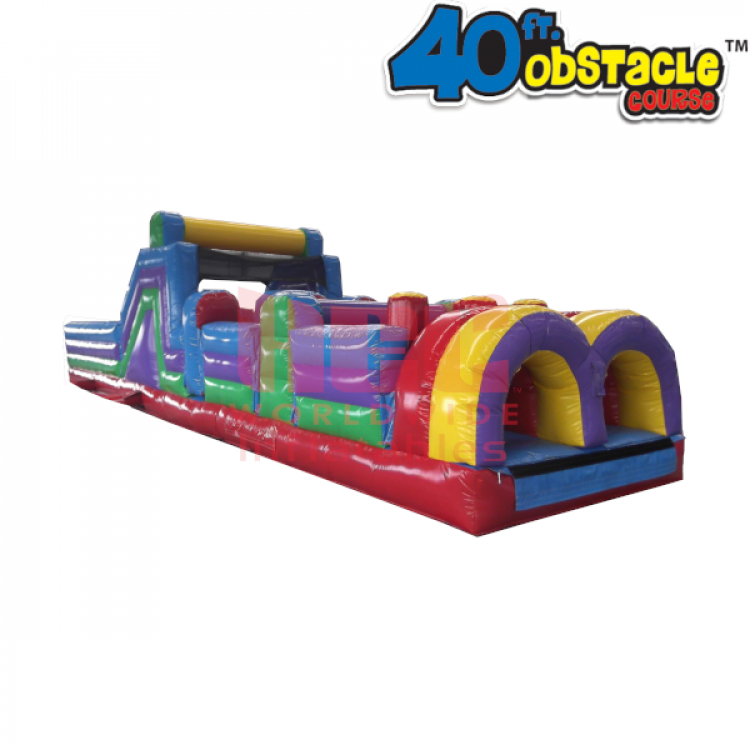 40' backyard challenege
from $395.00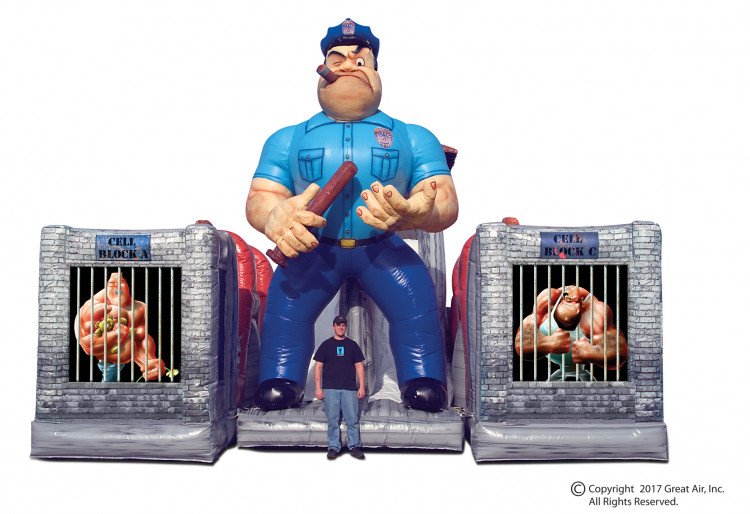 Alcatraz Obsticle Course
from $995.00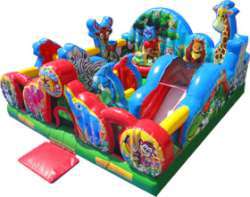 Animal Kingdom
from $295.00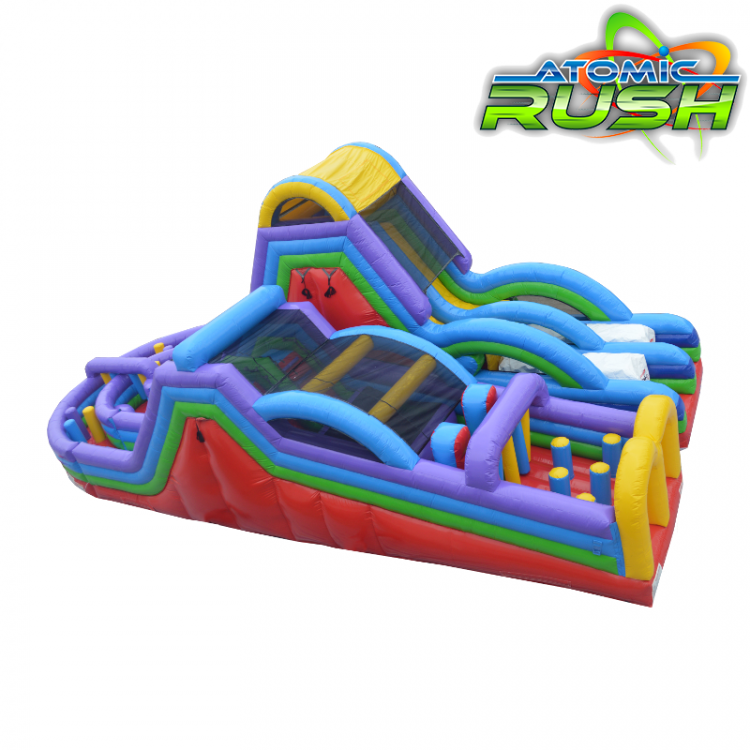 Atomic Rush Obsticle Course
from $995.00
Iron Man Obsticle Course
from $995.00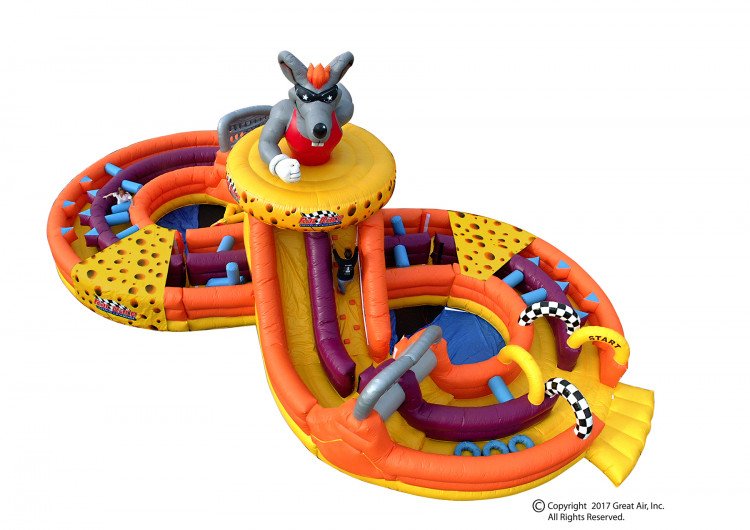 Rat Race Obsticle Course
from $995.00
Toxic Drop (Obsticle Course)
from $995.00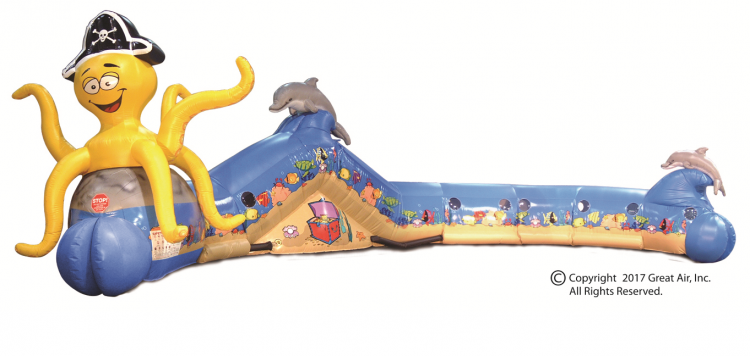 Under The Sea Obsticle Course (Little Kids)
from $255.00